5 Reasons Millennial Moms are Loving These New Snacks
This post may contain affiliate links. Read my disclosure policy here.
Moms these days are savvy shoppers and they want to feed their kids smart snacks. So it is no surprise that these new Pasta Bow Tie Minis are flying off the shelves and selling out online.
These snacks have it all. Moms know it and their happy kids prove it!
This post is sponsored, so extra thanks for reading and we'd love you forever if you shared it with your friends. 😉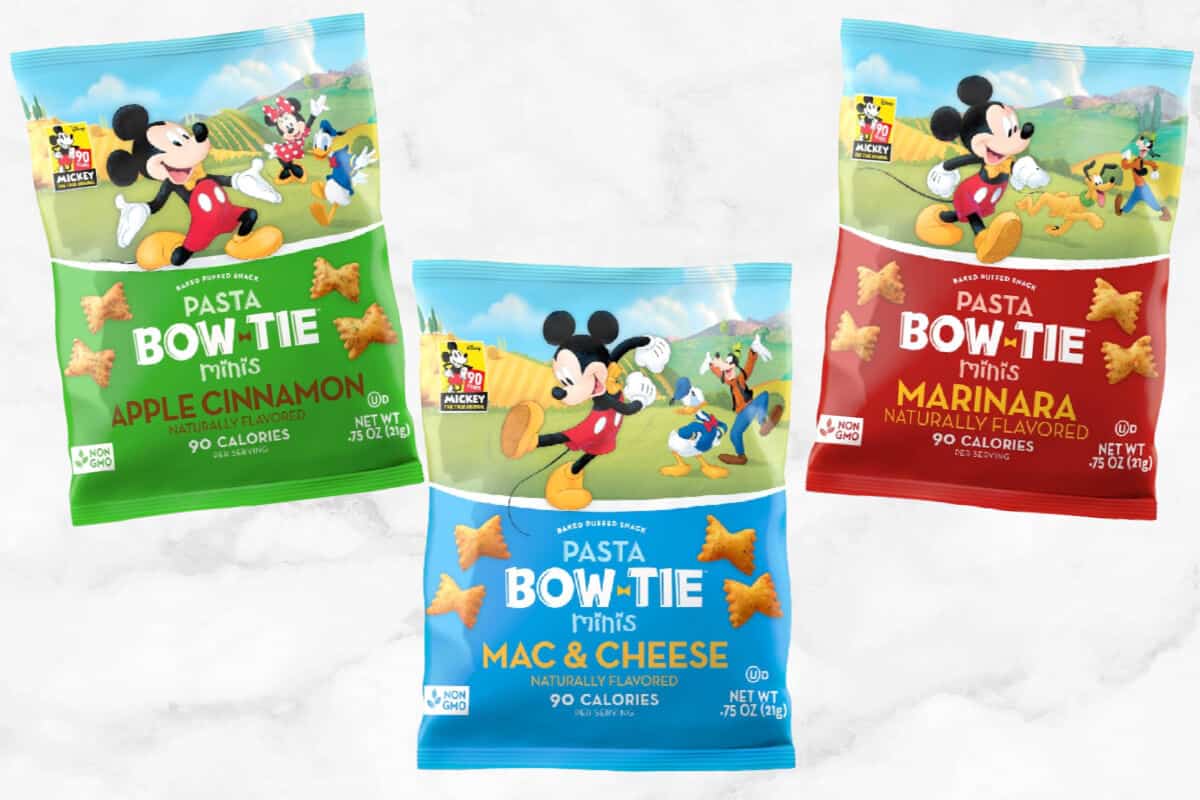 If you're a parent with little kids, you know it feels like you spend half your day getting snacks for your kids.
Little kids incessantly ask for snacks. It can be exhausting. You need fast, healthy options that your kids will love.
Yes, you regularly chop up fruit and veggies and you probably sometimes even bake healthy muffins and cookies… you might even sneak some puréed veggies into your baked treats.
But the fact is millennial mom life is crazy demanding and you need snacks on demand and on the go.
So we have we got the snack solution you've been dreaming of…
Pasta Bow Tie Minis from Vintage Italia!
---